Advanced Vehicle Tracking & Fleet Management
Hawk-Eye's Vehicle Tracking & Fleet Management solution allows you to keep track of your vehicle's whereabouts in real-time. You get to receive information that tells you the vehicle's current location, the driver's route taken, the time it took to get there, and the amount of fuel utilized. Our solutions go well beyond only providing you with the location of your car.
We continue to be at the forefront of vehicle tracking & fleet management, enabling you to track your fleet's performance using particular metrics like mileage, fuel consumption, average and maximum speeds per vehicle, idling, driving time, and geofencing.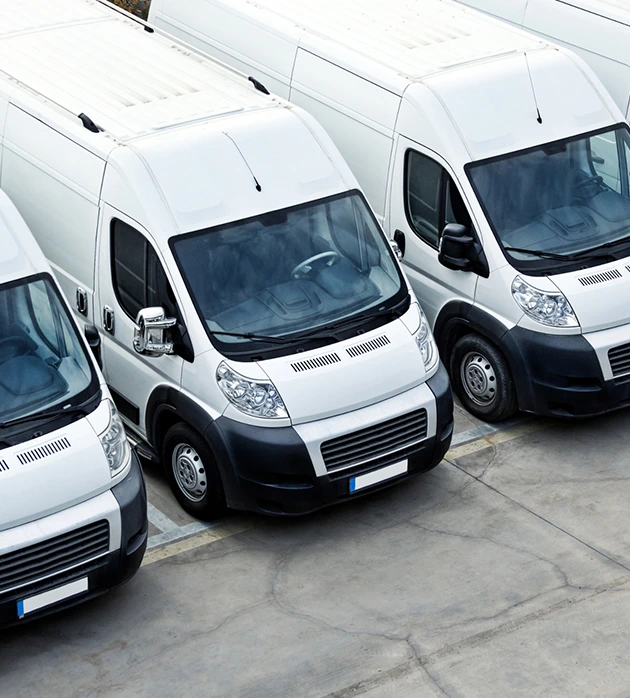 As a business owner operating with a fleet of vehicles or trucks, you want to know how to best take care of your business. Poor management and tracking of your assets can lead to heavy losses and the eventual collapse of your business.
Fleet management encompasses a variety of functions, giving it a multifaceted nature. These consist of:
What Is The Value Proposition Of Our Solutions?
With a solid vehicle tracking and fleet management system, you may easily and successfully perform the following:
In case of any inconvenience, we are available 24/7 to solve any issue.
We have a dedicated customer service support team that is always available whenever you face an unexpected issue while using our solutions.
Send us a high-priority email/message or give us a call and we will tend to your needs as soon as possible.
(254) 780 802 802 | (254) 20 261 9800
info@hawk-eye.co.ke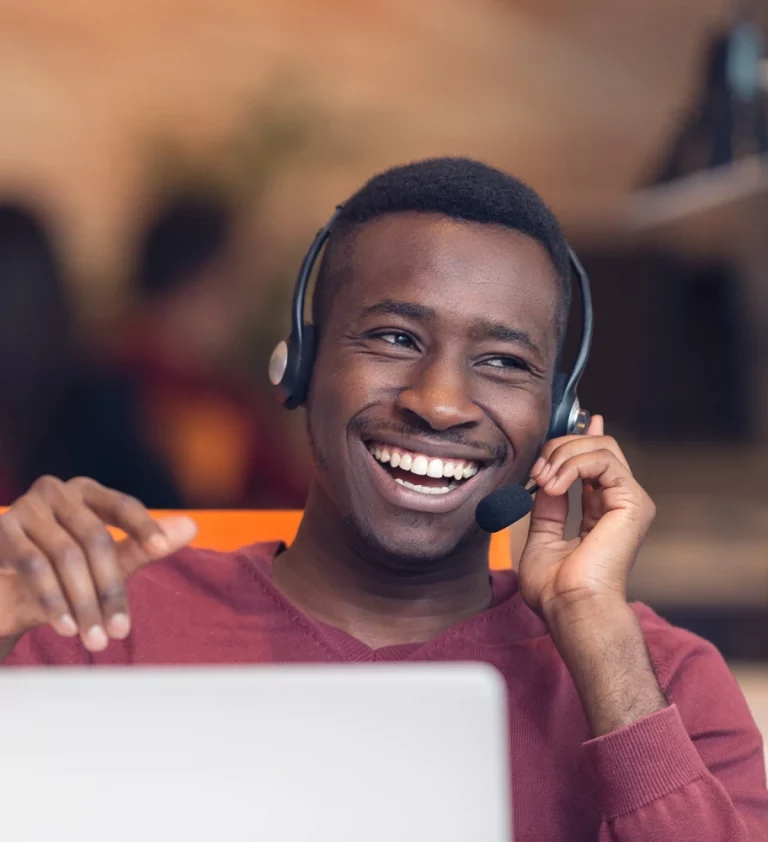 Get Your Complimentary Vehicle Tracking & Fleet Management Consultation
Following completion of the form below, our vehicle tracking & fleet management expert will contact you within one business day to discuss your company's requirements.