Real-time tracking of cargo from the moment of loading to the point of discharge or unloading is made possible by our cargo tracking technology. The technology was created to assist international private transporters and customs authorities in remotely monitoring the transit of products and avoiding the goods in transit from being stolen or dumped through a specific area.
Even in the most difficult conditions, you can dependably protect, manage, and optimize your fleet operations by using our cargo tracking technology. Ensure smooth operations with a comprehensive solution that keeps an eye on your drivers, cargo, and fleet across national borders and networks.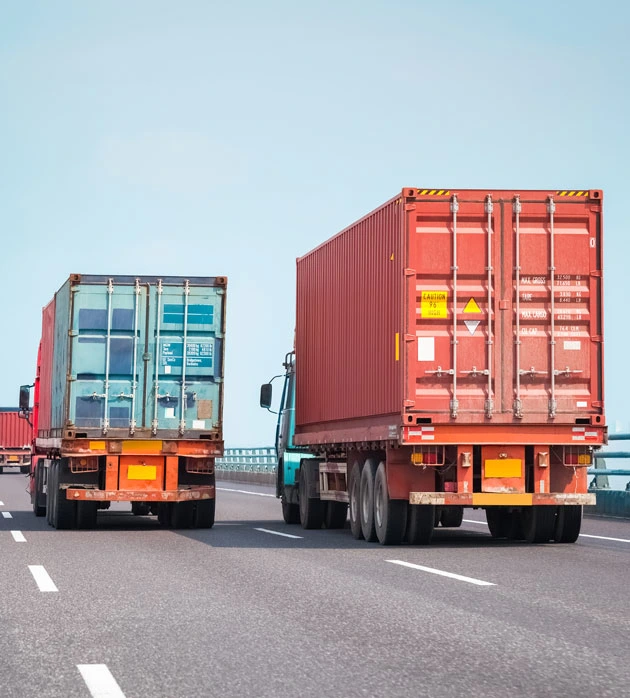 Hawk-Eye's Cargo Tracking solutions are available to assist you in taking control of your goods. All of this is a part of the robust Hawk-Eye platform, a cutting-edge GPS fleet tracking solution that develops and changes to meet the demands of your logistics company.
Our Cargo Tracking solutions encompass a variety of functions including:
What Is The
Value Proposition
Of Our Solutions?
With a solid Cargo Tracking and monitoring system, you may easily and successfully perform the following:
In case of any inconvenience, we are available 24/7 to solve any issue.
We have a dedicated customer service support team that is always available whenever you face an unexpected issue while using our solutions.
Send us a high-priority email/message or give us a call and we will tend to your needs as soon as possible.
(254) 780 802 802 | (254) 20 261 9800
info@hawk-eye.co.ke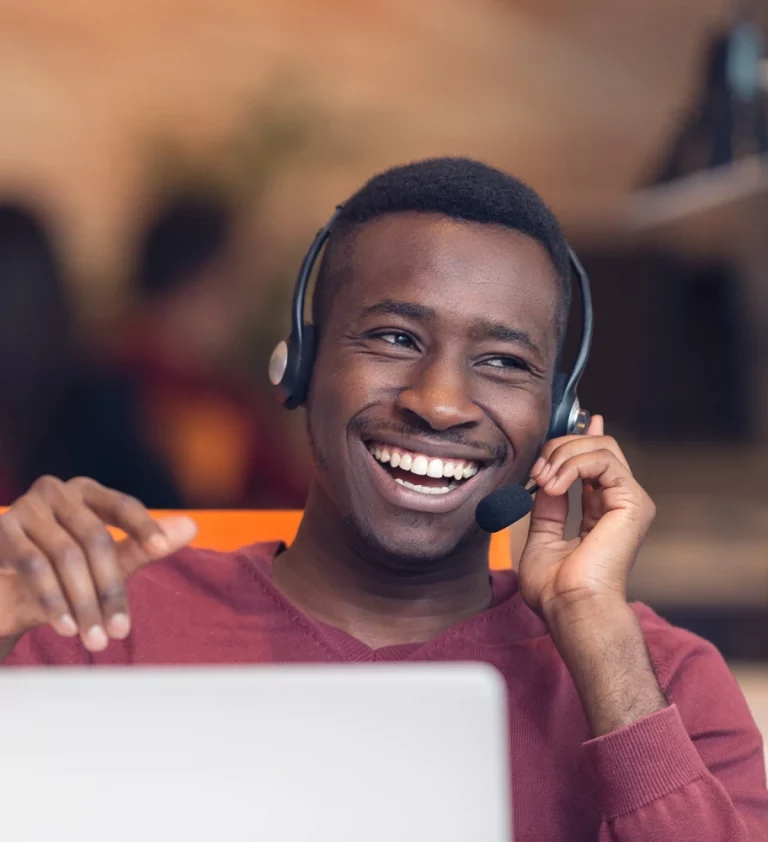 Get Your Complimentary Vehicle Tracking & Fleet Management Consultation
Following completion of the form below, our vehicle tracking & fleet management expert will contact you within one business day to discuss your company's requirements.