Solar energy is the most reliable, efficient, and environmentally friendly renewable energy source you can use to power your house or business. Technology has led to smaller, more affordable, effective, and aesthetically pleasing systems, making solar solutions a popular choice everywhere. Hawk-Eye Solutions is one of the most dependable solar solution suppliers in Kenya and we are dedicated to bringing affordable solar power solutions for domestic, commercial, and industrial uses.

In contrast to fossil fuels, the sun has more than enough energy to supply the entire world's energy needs, and it won't run out anytime soon. The sole constraint on solar energy as a renewable resource is our capacity to efficiently and economically convert it to electricity.
Therefore the main reasons for switching to solar energy can be summarised as follows:
What Is The Value Proposition Of Our Solar Solutions?
With a reliable solar energy system, you can easily and quickly obtain the following benefits:
In case of any inconvenience, we are available 24/7 to solve any issue.
We have a dedicated customer service support team that is always available whenever you face an unexpected issue while using our solutions.
Send us a high-priority email/message or give us a call and we will tend to your needs as soon as possible.
(254) 780 802 802 | (254) 20 261 9800
info@hawk-eye.co.ke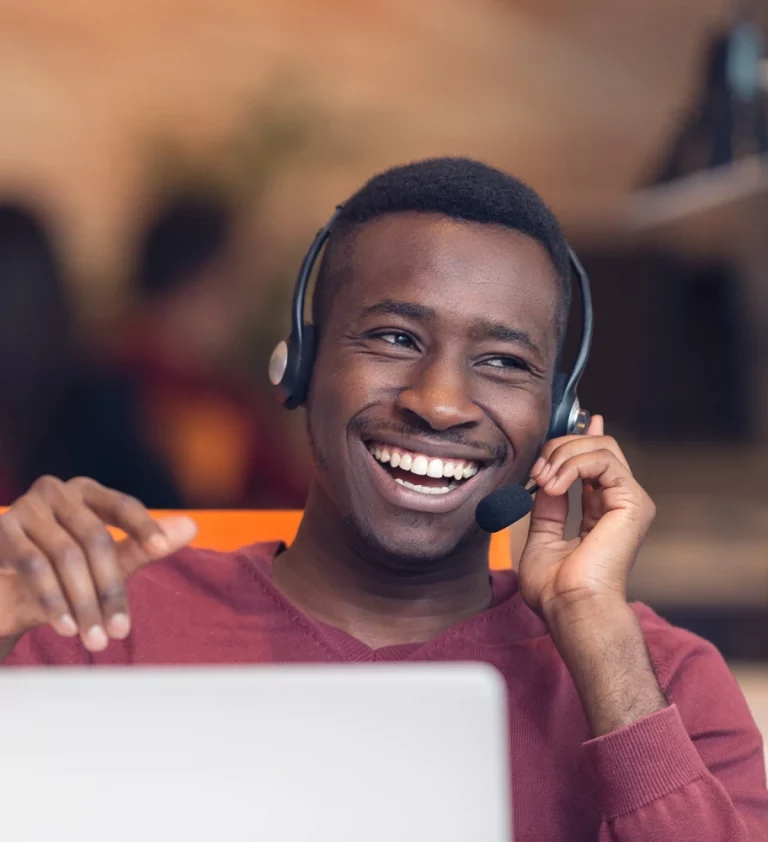 Get Your Complimentary Solar Energy Solution Consultation
Following completion of the form below, our solar energy solutions expert will contact you within one business day to discuss your requirements.