Our adaptable asset tracking solutions assist organizations and administrations in enhancing operational security. Depending on the asset type and use case, customizable solutions enable businesses to monitor engine hours, detect misuse, receive real-time emergency alerts and power outage warnings, or detect fraud.
Track your assets easily and fast, and update data as often as required. Our main tracking portal has been created with the user in mind and is tailored to meet your needs. Information is simple to find from any location at any time of day thanks to point-and-click filters and searches that are readily available.
Our high-quality GPS asset monitoring systems, which are tailored to your needs and the demands of your workplace, offer trustworthy reporting to ensure that you have access to the information you require when you need it.
Heavy Equipment

Heavy Equipment
Real-time theft notifications allow you to keep an eye on equipment usage, including exact engine hours and fuel levels.
Trailers


Trailers
From your office or while on the go, keep an eye on each trailer in your fleet whether it's across town or across the country.
Generators


Generators
Get a secure solution that combines anti-theft alarms and real-time fuel monitoring for your stationary generators.
Commercial Refrigerators


Commercial Refrigerators
Get important alerts such as geolocation and temperature changes in real-time.
ATM's


ATM's
Get military-grade security covertly installed in your ATMs with tampering alerts and alarms to discourage vandalism.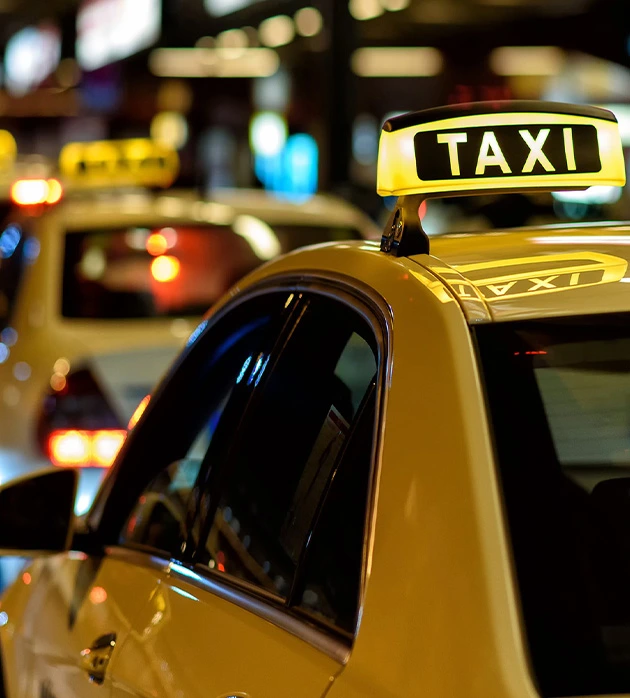 Hawk-Eye's Asset Monitoring solutions are available to assist you in taking control of the things that count. All of this is a part of the robust Hawk-Eye platform, a cutting-edge GPS fleet tracking solution that develops and changes to meet the demands of your company.
Our Asset monitoring solutions encompass a variety of functions including:
What Is The
Value Proposition
Of Our Solutions?
With a solid Asset Monitoring system, you may easily and successfully perform the following:
In case of any inconvenience, we are available 24/7 to solve any issue.
We have a dedicated customer service support team that is always available whenever you face an unexpected issue while using our solutions.
Send us a high-priority email/message or give us a call and we will tend to your needs as soon as possible.
(254) 780 802 802 | (254) 20 261 9800
info@hawk-eye.co.ke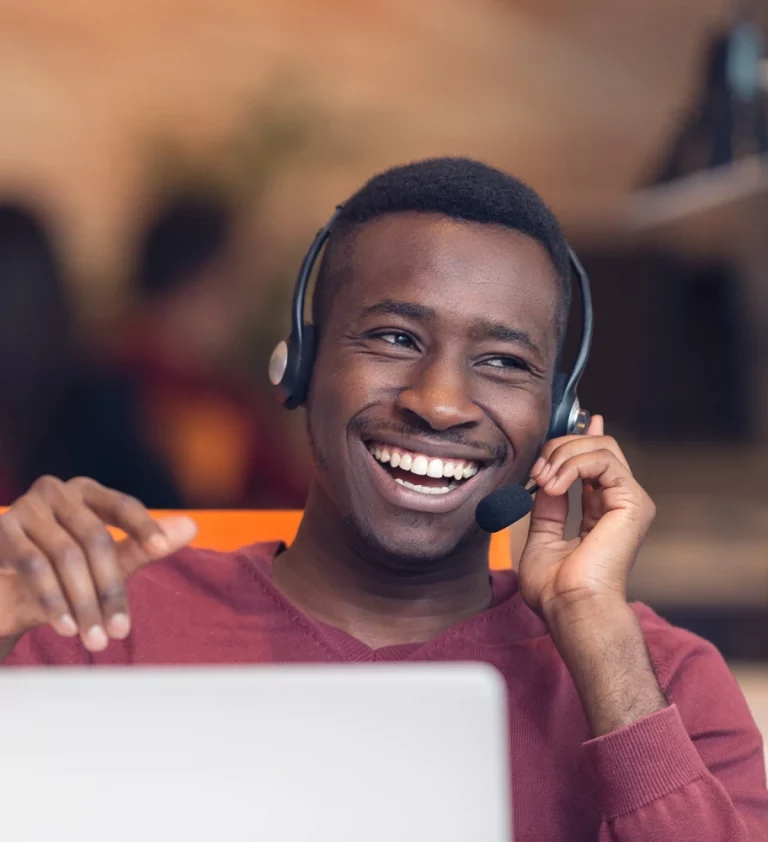 Get Your Complimentary Vehicle Tracking & Fleet Management Consultation
Following completion of the form below, our vehicle tracking & fleet management expert will contact you within one business day to discuss your company's requirements.