Any commercial transportation or haulage organization must consider the cost of fuel and how to use it properly. To effectively control their fuel use, many businesses require trustworthy fuel management systems. Profitability depends on the effective management of this valuable asset; even a tiny percentage of savings can have a big impact on your business's bottom line.
Fuel theft can take many various forms, therefore it's crucial to safeguard your company from all sides. One method the crime may show up is through the fuel tanks of individual vehicles, either those driven by staff or those parked in outlying areas.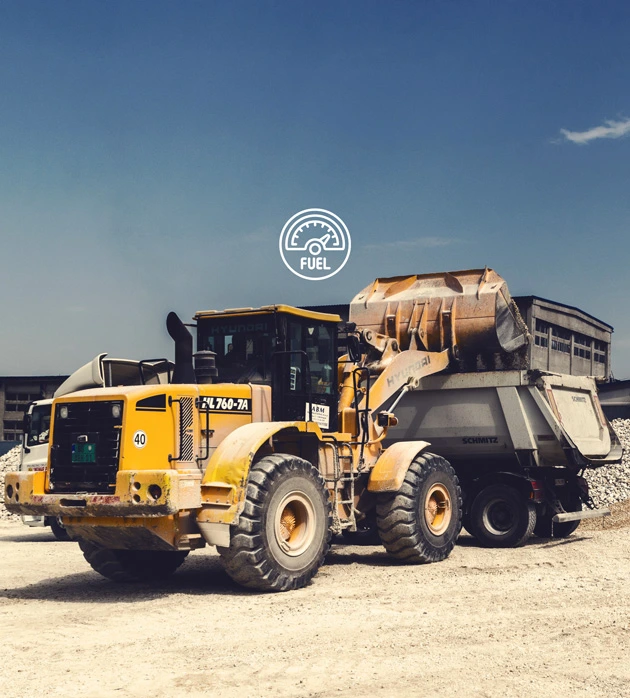 As a business owner operating with a fleet of vehicles or trucks, you want to know how to best manage your fuel usage. Poor management and tracking of your fuel usage can lead to heavy losses and the eventual collapse of your business.
Fuel monitoring encompasses a variety of functions, giving it a multifaceted nature. These consist of:
What Is The Value Proposition Of Our Solutions?
With a solid Fuel and Fleet Monitoring system, you may easily and successfully perform the following:
In case of any inconvenience, we are available 24/7 to solve any issue.
We have a dedicated customer service support team that is always available whenever you face an unexpected issue while using our solutions.
Send us a high-priority email/message or give us a call and we will tend to your needs as soon as possible.
(254) 780 802 802 | (254) 20 261 9800
info@hawk-eye.co.ke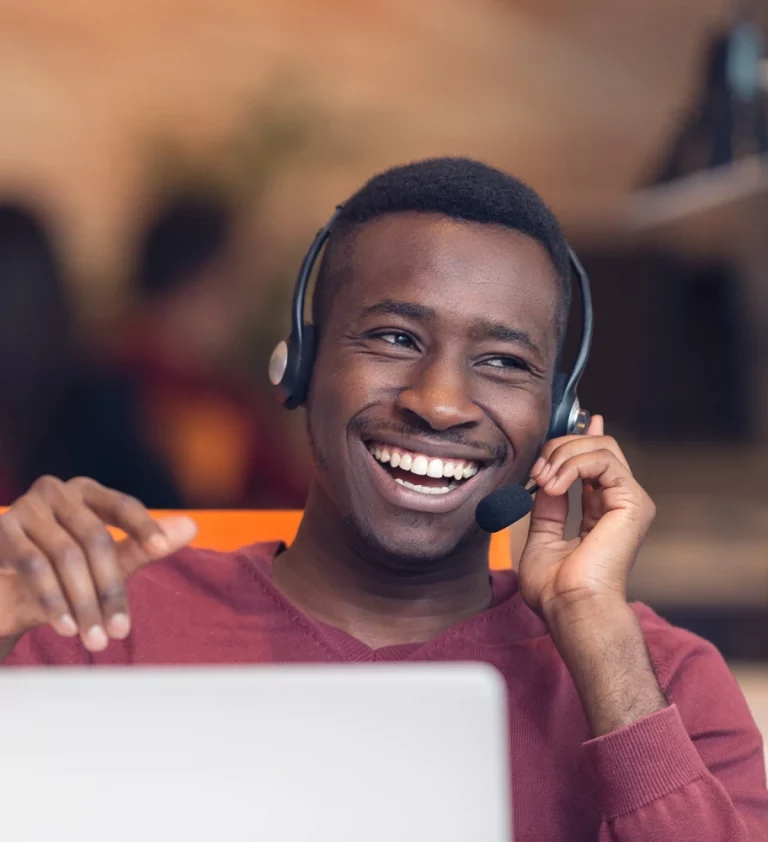 Get Your Complimentary Vehicle Tracking & Fleet Management Consultation
Following completion of the form below, our vehicle tracking & fleet management expert will contact you within one business day to discuss your company's requirements.