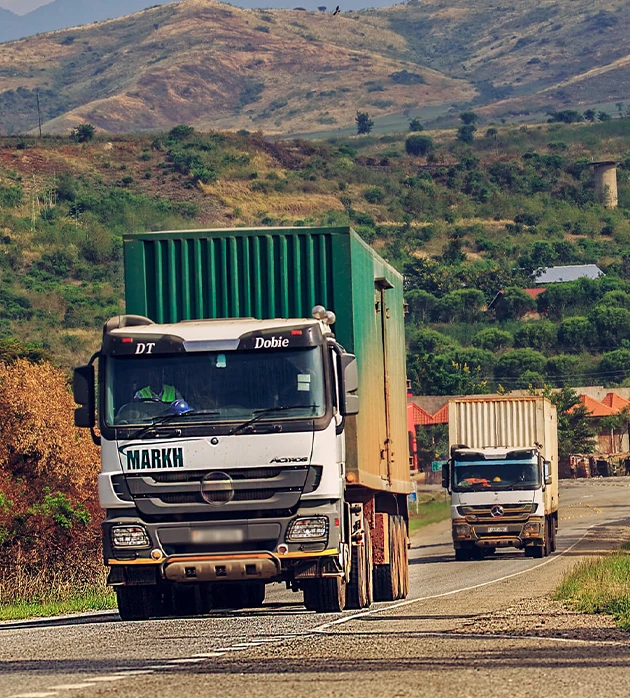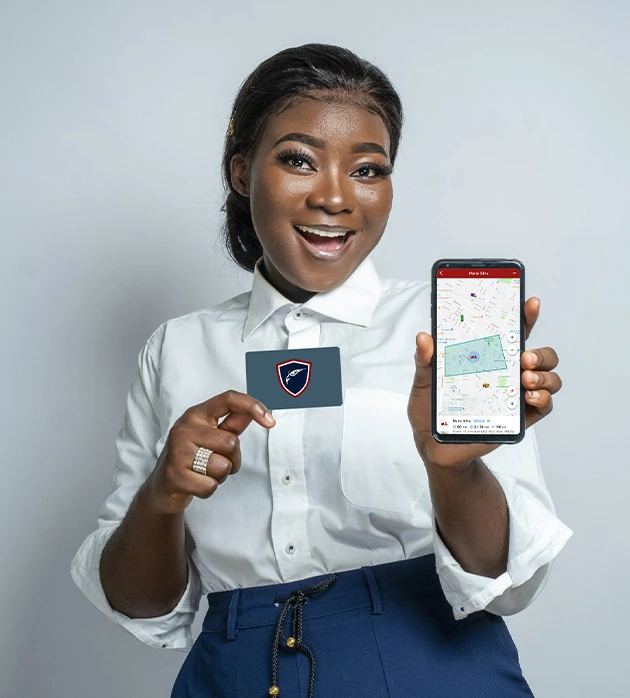 Why choose
Hawk-Eye

Solutions?
We use satellite technology to provide you with operational efficiency, the ability to understand and improve driver behaviour and deliver enhanced customer service. Our web portal gives you 24/7 access to the data you need to improve road safety, and boost productivity.
With our solutions, you can monitor all of your mobile assets and the drivers behind the wheel while also tracking location, date, time, speed, direction and status information globally. Based on your requirements, we can also provide customized solutions to match your needs.
4th Floor, Block D, KMA Centre, Mara Rd, Upper Hill, Nairobi, Kenya.
0780 802 802 | 020 261 9800 | 0712 222 999
info@hawk-eye.co.ke
Comprehensive
Fleet Management
Solutions for Small to Large Businesses
Unlock your business potential with
Hawk-Eye's
custom solutions!
Your daily fleet and asset management operations can benefit a lot from our custom telematics solutions. Some of these benefits include: